About Finney's Wood Finishes
Who are Finney's?
Finney's Wood Finishes was established by Mark & Sue Finney in 1989.
During the 90's Mark Finney became known as an internationally renowned furniture maker, designer and author - writing for major titles in the UK and creating the best selling Stanley Book of Woodwork.
Since then our energies have been put into creating and finding new finishes and we have attracted a large following of both trade and DIY customers who rely on the free expert advice and unique products that we offer.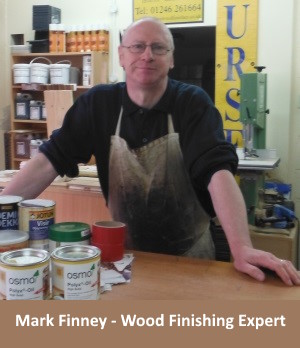 Contact Us
We welcome your queries. Please contact us.
Did you know?
We've had around 400 articles on wood staining and finishing published in national newspapers and magazines.
Mark Finney is the author of the international best selling Stanley Book of Woodwork.
Terms and Conditions
Please review our Terms & Conditions